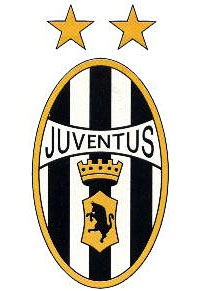 Juventus in the hunt for Benitez

Juventus are ready to sack manager Claudio Ranieri if they can get a pre-contract agreed with Liverpool boss Rafa Benitez according to reports in the Italian press. The Bianconeri have not won in three matches and according to reports in Italy, Chief Executive Jean Claude Blanc has pointed the finger at Ranieri, and is leading the battle to engineer his Turin exit.

Il Giornale believes that the Turin chiefs are preparing to sack Ranieri if things do not rapidly improve in the next two weeks. Speculation suggests that if they could secure the services of Benitez, Ranieri would fired without warning.

Benitez has emerged as the Bianconeri's number one option following continued board room unrest at Anfield. The Spaniard rejected his latest contract offer from the Liverpool board in early January.

Nampak gayanya Juventus cuba masuk jarum dalam keadaan kontrak Rafa yang belum mencapai kata sepakat. Inilah yang saya rasa menjadi igauan buruk bagi peminat Liverpool. Mahu tidaknya, jika Rafa pergi ke Juventus dan ditawarkan dana besar dan kuasa penuh dalam membeli pemain pastinya beliau akan mengangkut pemain utama kita. Jadi Pengurus Baru terpaksa mencari pemain lain yang mungkin tidak serasi atau kurang mantap seperti pemain yang telah keluar. Walaupun ini hanya satu khabar angin , tetapi jika ianya benar-benar berlaku ,saya yang begitu terkilan dengan pemilik US sebelum ini pasti akan lebih murka jika mereka membiarkan Rafa pergi.